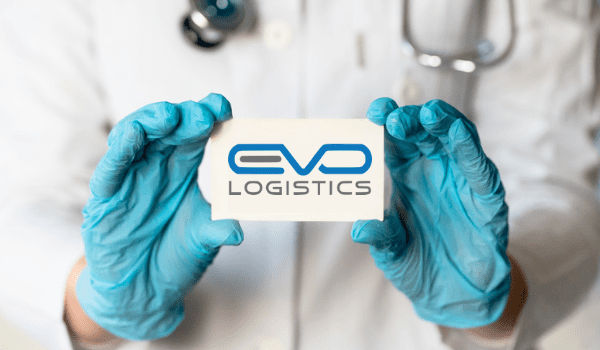 Frozen Cold Chain Management: Ensuring Food Safety
Cold chain management is an important for temperature regulated product. One example is climate controlled storage products, which require safe management from the point of production to the point of consumption.
Cold chain storage and transport is a complex system that controls the temperature of the product throughout its journey. This ensures that the product remains safe, fresh, and of high quality throughout its lifespan.
Cold chain storage and transport systems also help to reduce spoilage, waste, and the risk of food-borne illnesses. Through proper monitoring and control of the environment, cold chain management can ensure that products remain safe, fresh, and of high quality throughout the entire production to consumption process.
Why is Frozen Cold Chain Management Important?
Frozen cold chain management is important because it ensures the quality and safety of frozen food products. Maintaining the cold chain involves keeping frozen food products at the appropriate temperature to prevent spoilage, and other safety hazards.
Freezer safe food products, such as frozen fruits and vegetables, meat, poultry, seafood, and desserts, are highly perishable. Cold chain logistics are essential to prevent any damage to the product as well as extend the shelf life.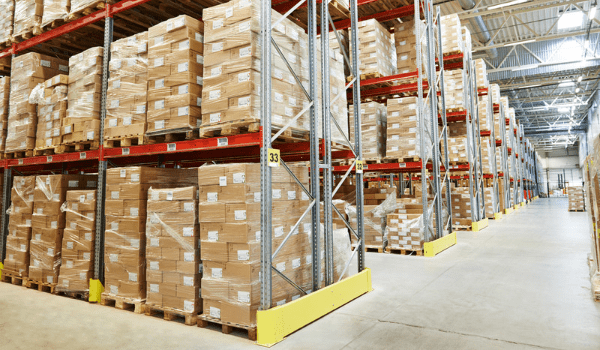 Types Of Cold Storage And Temperature Range
Refrigerated Containers or Reefers: This is the most basic and cost effective way to quickly store and cool food before it reaches its final destination.
Blast Freezers: Ideal for companies that need to cool and store food rapidly. Larger restaurants, hotels, and catering companies often use freezers for their cold storage needs.
Cold Rooms: Basically a larger, non-mobile alternative to the options listed above.
Medical Grade Cold Storage: Hospitals and research institutions may make use of medical grade cold storage units. These units are equipped with extra features that make them ideal for medicines, blood, and certain vaccines.
Preferred Storage Service (3PL): Companies who use cold storage often have several intricate requirements due to their items and customers. To avoid the expense of a local facility, they may use exclusive cold storage service from a third-party logistics provider.
Key Elements of Cold Chain
Temperature Monitoring: Monitoring temperature sensitive products is necessary to ensure that the products are being stored at the correct temperature range.
Transport: Frozen products must be transported at the correct temperature range to prevent spoilage. This requires the use of refrigerated vehicles and a wide variety of proper packaging and gel packs to maintain the temperature during transportation.
Proper Packaging: Proper packaging of frozen meals and products is crucial to prevent temperature fluctuations during transportation. The use of insulated containers, ice packs, and proper sealing of packages can help maintain the correct temperature range.
Documentation: Keeping a detailed record of the temperature at every stage of the cold chain is important for accountability. This information can be used to identify any temperature deviations and take corrective action if necessary.
Cold chain management is essential to the food industry and ensures the preservation of frozen food products and prevents spoilage. Proper storage facilities, temperature monitoring, transportation, packaging, and documentation are key elements of frozen cold supply chain management.
The Benefits of a Warehousing Service​
There are countless advantages to using a warehouse service to accompany your cold storage logistics. Not only are warehouse services a good way to reduce the wait for deliveries, but it's also a good way to find affordable options. This can take a lot of the groundwork off of the operations team.
However, it can help with this by finding the types of warehousing you need. If you need a better way to manage your cold storage logistics, finding a cold storage facility that handles the product packaging as well as processing for you is a good way to start.
Utilizing warehouse services makes it much simpler to control stock in storage facilities. It can also help with improving customer satisfaction and product accessibility. Businesses can also expect additional benefits when using U.S. cold storage options for their cold supply chain by considering;
Cold room storage
Energy efficient temperature range
Better customer service
Better inventory management processes
Capability to keep up with in-demand products and product changes
Assurance of regularly supplied and managed frozen foods
Reduction in delayed orders
Added services